Hydronics And Radiant Heating System Experts
Are you looking for an experienced hydronic heating system installation, repair, or maintenance service provider in Vancouver? We offer a free consultation, simple furnace repairs, boiler installation, boiler repair, water heater installation and maintenance, and any hydronic-related service you wish to ask for. Pro West Heating & Air believes in building lasting relationships and values customer satisfaction. Thus, you can rely on our years of experience for the best possible service. Customer satisfaction is our utmost priority.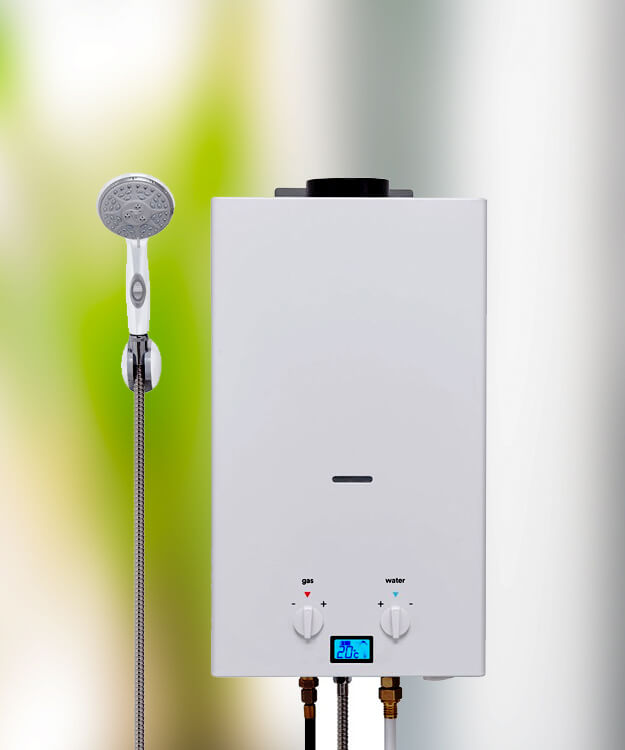 We also have profound expertise in optimizing the efficiency of Hydronics and radiant heating systems to help you save money on your utility bills.
Our team of experts specialize in the installation and maintenance of all makes and models of hot water heaters. Due to less energy consumption, water heating units are very common in Vancouver. If you are looking to install a hydronic system or want to service an old unit, get in touch with our experts today.
Go Green With A Hydronic Heating System
Environmental conservation is essential to everyone. For this reason, we offer eco-friendly heating solutions throughout Vancouver and its surrounding areas. Water is a renewable source of energy and a wonderful conductor of heat. We use this simple rule of physics to keep you comfy during harsh Canadian winter weather while being environmentally conscious. Since water is reusable, you won't have to worry about combustion waste that pollutes the environment.
Sufficient, Safe, And Self-Sufficing Heating Services
Hydronic and steam radiant heating systems are an energy-efficient and self-sufficient way of heating your house facility. If installed properly, they do not require a lot of maintenance. The systems use hydronic tubing to run hot liquids under the floorboards to circulate heat throughout the building. In addition to lowering your energy bills, the system will also reduce your carbon footprint.
Pro West's Exquisite List Of Hydronic Heating Services
Initial site evaluation and system suitability advice
Proper hydronic heating system installation
Overall system repair and maintenance
Boiler, hot water tank, furnace, and piping repairs and tune-ups
Prompt 24/7 response in emergencies