Gas Fireplace Services Vancouver
Gas Fireplace
When To Get Your Gas Fireplace Checked
There might be no wood ashes, smoke, or cinders left behind in a gas fireplace, but it still needs constant maintenance and checkups. Taking regular care helps them run safely and helps avoid gas leaks that can cause bigger problems. Dust, ashes, and other debris stuck in the fireplace can impact its efficiency and result in gas wastage. Hence, increasing your utility bills and chances of the need to replace the system earlier on.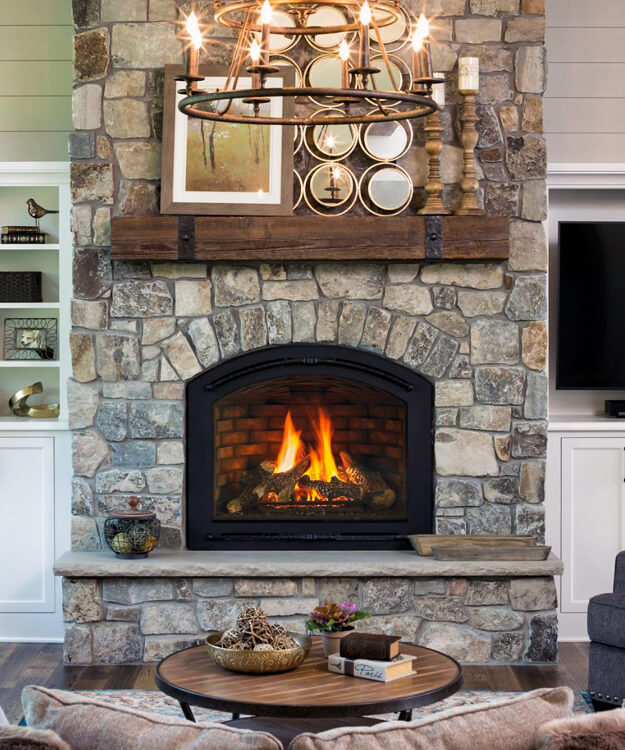 Why Should You Get Your Fireplace Cleaned?
It might be easy to ignore cleaning and maintaining a gas fireplace until it stops working. However, experts recommend a yearly tune-up for your gas fireplace and other similar appliances in order to ensure safe operations. Debris and dust build-up can damage the components and pilot igniter.
Why Choose Pro West Heating & Conditioning?
You can rely on Pro West Heating & Air Conditioning to maintain your gas fireplace and clean it. We have professional gas fireplace service technicians to service gas fireplaces in Vancouver and its surrounding areas. Our expert technicians visit your location and carry out the necessary steps to properly maintain your gas fireplace. Along with our technical expertise, and friendly professionals, Pro-West provides you with optimum and fair pricing.
What Is Included In Vancouver's Best Gas Fireplace Services?
Some of the things our experts do include:
Cleaning the pilot igniter
Adjusting the unit burner's setting
Checking seals for safety
Cleaning front glass
Clean heat exchange and burn areas
Adjusting thermopile and thermocouple
Adjusting gas valve pressure
Adjusting Pilot light
Fireplace installation
Fireplace repair and maintenance services