Vancouver's Best Heat Pump Installers
Reliable Heat Pump Installation and Maintenance Services In British Columbia
We offer the best heat pump services in Vancouver. Our expert technicians are dedicated and thorough so as not to miss any possible signs of a defect. We know how to maximize the performance of your heat pump.
We offer reliable heat pump maintenance and repair services in Vancouver. Your heat pumps don't require much maintenance but we focus on every minute detail to ensure the high performance and long lifespan of your heat pump. Our skilled professionals ensure your heat pump keeps on performing at its optimum and keeps your building cool.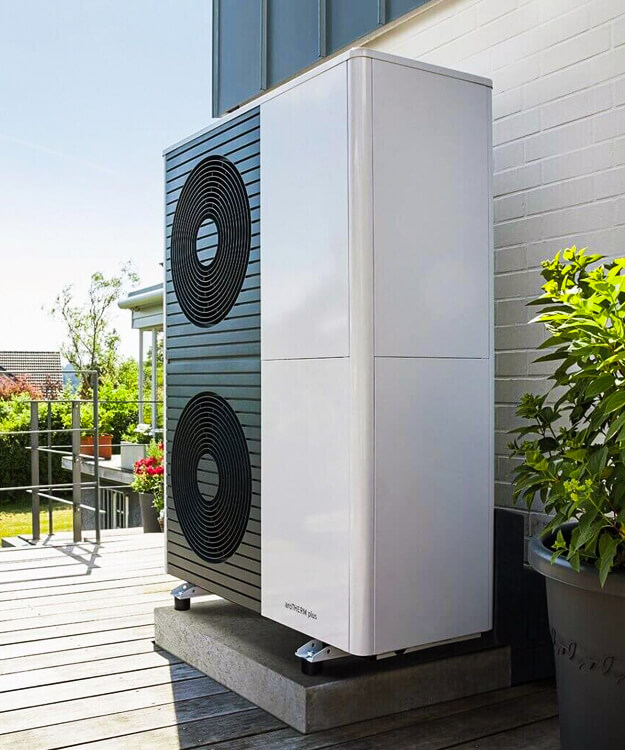 Our professionally trained and well-equipped HVAC technicians are capable of identifying the root cause and repairing it completely and permanently. Our team of experts makes sure they offer long-lasting and permanent solutions to the problems in your heat pump.
To achieve excellence, we have dedicated human resources that know the ins and outs of the heating pumps and know exactly what to do to resolve your specific problem.
Get your heat pump installed, repaired, or inspected by one of our professionals to eliminate any possible defects or flaws.