Top Of The Line Professional Boiler Services in BC
Pro West's Trustworthy Boiler Installation And Repair Services
Apart from providing exceptional boiler repair, maintenance, replacement, and installation services, we at Pro West Heating & Air Conditioning also offer exceptional boiler services. Your boiler is an integral part of your heating system. Therefore you should ensure that you get a high-quality boiler installed so that it can last for many years to come.
The boiler system of your house is responsible for keeping your home at a comfortable temperature throughout the winter. Therefore a broken or faulty boiler system will not only cause a spike in your energy bills but will also affect the environment of your house.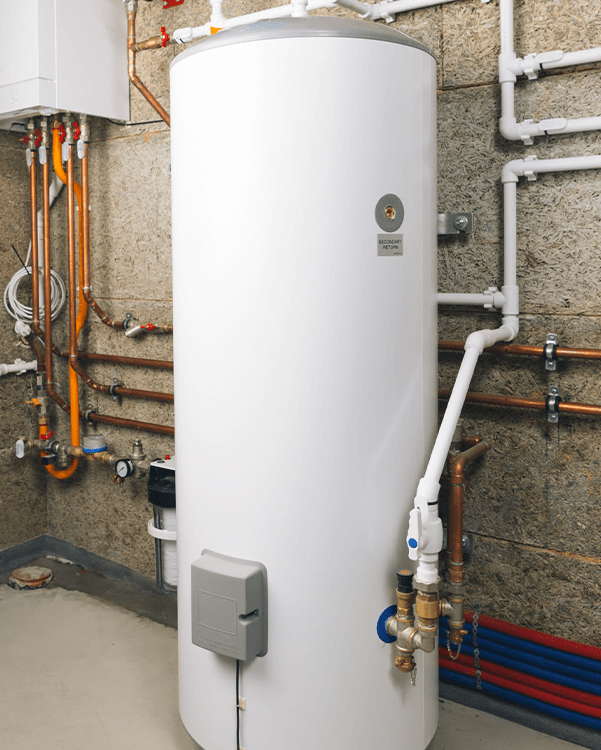 Top-Quality Boilers
If you are looking for new boilers for your home, you are in the right spot. We at Pro West Heating & Air have a large selection of top model boilers that will fit your needs and budget.
If you are facing any issues with your boiler or feel that it is not working correctly, our team of trained professionals can help you mitigate the problem. All members of our team are certified and undergo regular industry training, so they are proficient with any ongoing trends. Hence, we provide better quality boiler installation and maintenance services in Vancouver. The primary function of boilers is to release steam through radiators within your home to keep it warm and cozy. Boilers not only heat the air of your house but also add moisture to it. With winter comes the common problem of dry and itchy skin, but this problem can be solved by using a boiler.
If you suffer from allergies, then a boiler heating system is a good option as it does not create any dust particles, and comes with a multi-zone heating configuration and quiet operation. If you would like to enjoy any of the aforementioned benefits, contact Pro West Heating & Air Conditioning today.
Why Choose Pro West Heating & Air Conditioning For Boiler-related Services?
We have a trustworthy technical team who will closely inspect and diagnose your boiler problems.
We value customer satisfaction and work closely with clients to understand their requirements.
We are available 24/7 to assist you with any heating and cooling issues.
We check vents, ducts, fan blades, and lines to ensure everything is working as it should.
We inspect for heating leaks, cracks, or wear & tear in and around the unit.
We make sure all electrical components are safe, functional & free of rust and corrosion.
We provide long-lasting boiler maintenance and installation services.
Call Us Today!
You can reach out to us at any time of the day. We are available to assist you with any boiler-related issues.
If you still have any questions, contact us for a professional consultation.
You can also schedule an appointment.