Trusted Local Furnace Company
Furnace
We don't only repair and install furnaces but also provide maintenance services to help you enhance the lifespan of your system. Over the years, we have perfected our ways and have collaborated with many furnace manufacturers to provide you with the best possible services.
Trane Technologies is our go to furnace manufacturer since the company aims on providing sustainable and eco-friendly furnaces that not only help you conserve energy but also provide the most cost-efficient solutions.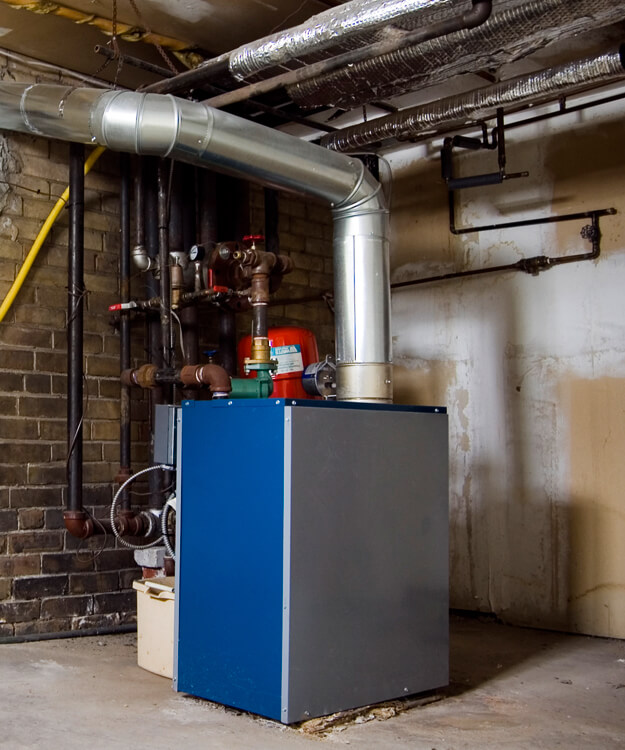 Figuring out when your furnace needs to be replaced is a daunting task. Our team of experts who regularly undergo ongoing industry and product training keep track of your furnaces age, condition and usage patterns.
Depending on the data collected, the technician will advise you whether your furnace needs to be repaired or replaced and suggest the most viable and cost effective solution for your problem. From helping you deal with increasing electricity bills to helping you enhance the efficiency of your furnace, you can count on us.