Par Excellence Hot Water Tank Services In Vancouver
Hot Water Tank
Want to upgrade or replace your old hot water tank? We are at your service with all the experience, professional staff, and state-of-the-art equipment. We offer nothing but the best hot water tank installations, repairs, and maintenance services. Increase your hot water tank's efficiency by replacing your old water tank with a new one.
Modern hot water tanks are not only eco-friendly but can also help you save a lot of money. If you want to buy or install a new hot water tank contact us today.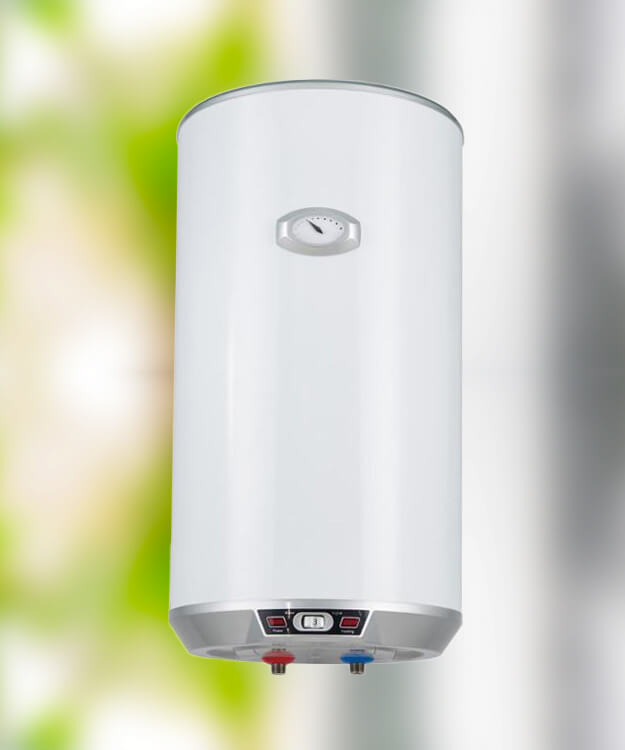 We Will Find The Right Hot Water Tank For You
Are you tired of your water tank malfunctioning frequently? Contact a service provider in Vancouver to inspect your hot water tank and tell if it has not been installed properly, or needs repairing or maintenance. We are available to assist you and find a way to solve your problem. We strive to achieve excellence and ensure that our customers are happy. Our mission is to satisfy our customers with our remarkable services.
Worry No More With A Quality Hot Water Tank System
A hot water tank is a vital need during the winter in Vancouver to provide you with hot water for your showers. However, there are several factors you should consider and the cost of a new system should be one of them. However you must also consider how much it will cost in the long run, and not just the upfront cost.
At Pro West we have a team of experienced professionals who can install, repair and maintain your hot water tanks. We make sure not to increase your bills by adding irrelevant stuff for any service we provide.
List Of Services Pro West Provides
Hot Water Tank Installation
24/7 operator available for consultancy
Water tank repair and maintenance
Hot water tank inspection
Providing reliable services
Free Consultation