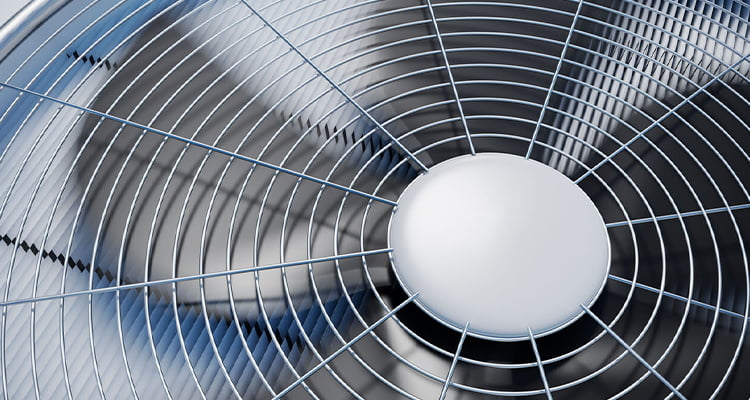 As a homeowner it is necessary to get ready for the upcoming weather. Prepare for the summer by ensuring that your AC is in good working condition. Similarly, you might want to reconsider your heating system before winter approaches. Hiring an HVAC contractor is a wise idea if you require a new installation or if you want to repair your existing heating or cooling systems.
But, how can you ensure that you are hiring the right company? To help you hire the right contractor, we have shared some useful tips in this blog post.
Know What You Need
Before hiring any HVAC company, make sure you know what you want in your home. Do you want to install a new heating and cooling system, is there a problem with your boilers or the AC? Knowing the purpose of calling an HVAC contractor can help you narrow down which HVAC contractor to go with based on their expertise. Furthermore, it will also save you from going off-track when asking your contractor to do the job.
Check Their Experience
Before hiring, check whether the HVAC company is experienced or not. There are many technical tasks involved in heating and cooling repairs, and only an experienced professional will know what should be done to repair the problem at hand. Moreover, different tools are used for such tasks, only an experienced contractor will know how to properly use them.
Research
Research on your own and find the most suitable HVAC contractor for your work. It might include going out in the market and doing surveys or researching online to find an HVAC contractor with good reviews that can suit your needs. When in doubt, get a second opinion. You can ask your friends or family to suggest a suitable HVAC company.
They Must Have Insurance
Installing or repairing cooling and heating systems can be hazardous. Any damage to such systems can be costly. Therefore, it's important that you check that the company you are thinking of going with has insurance and can cover the general liability. They should be responsible for any damage caused on their part. Unless they have liability insurance, don't hire them.
Get An Evaluation Before
It is better to have your home inspected and to get a quote before signing any contract. Once you have decided on a particular HVAC contractor, call them and ask them to inspect the problem before. If a company provides you an estimate before the evaluation, it is a sign of inexperience. A well-established company will always find out what you want and then give you the cost estimate for it.
Don't Go For The Lowest Prices
It is better to get a cost estimate after the evaluation. Cheap prices don't mean that they will always be to your benefit. Many inexpensive services often include irresponsible workers who don't know how to do the job. Therefore, try to avoid being caught in apparently cheap offers and hire the right company that can offer you great services.
Get A Written Agreement
Having a written agreement is important before you begin any work with your HVAC contractor. It must state the total cost, any upfront costs, liability insurance, and other important details. This will save you from any unexpected conflicts later on.
About Pro West Heating & Air Conditioning
Pro-West Heating & Air Conditioning is a reliable HVAC contractor in Vancouver and surrounding areas. Our professionals strive to maintain a healthy indoor environment for you in every season. Contact us for HVAC services.