About
PRO WEST
Heating & Air Conditioning

About
PRO WEST
Heating & Air Conditioning - Top-Rated HVAC Contractors
At Pro West, our utmost priority is customer satisfaction. We believe that our customers' satisfaction is the only way forward. We are a Vancouver-based Heating & Air Conditioning company. Our expertise lies in repairing, installing, and maintaining your central and wall-mounted air conditioners, heating, hydronics, and humidifier systems. Contact us today for the best services.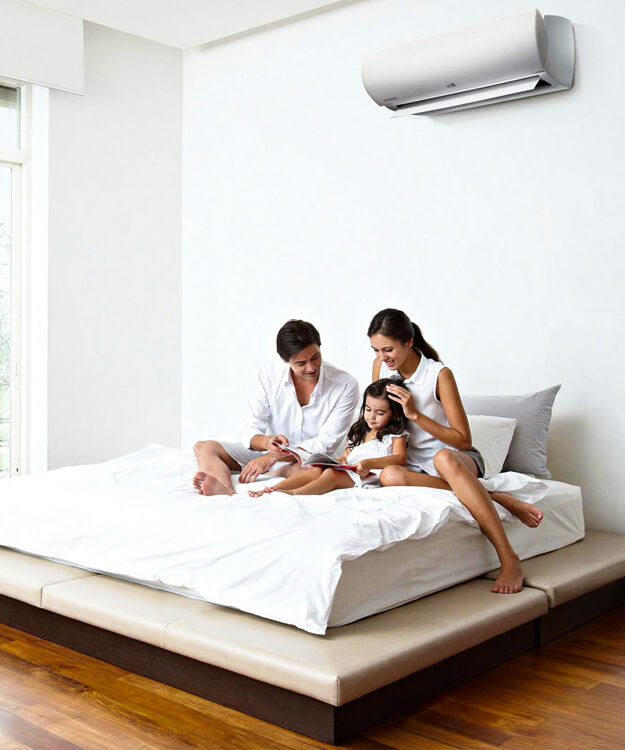 PRO WEST
Heating & Air Conditioning In Vancouver And The Lower Mainland
We are here to get you the help you need. From air conditioning to heating and humidification, Pro West is your one-stop shop for all your heating and cooling needs.
RESPECTFUL
We know how stressful the cost of repairs and replacements can be.
RELIABLE
We take pride in 24/7 availability, punctuality, and fast response times.
TRUSTWORTHY
We are certified professionals with good character and a ton of experience ready to help.
COMMITTED
Our customers deserve a quality experience that saves them money.
We Work On These
BRANDS