About
PRO WEST
Heating & Air Conditioning
PRO WEST
Heating & Air Conditioning
At Pro West, our utmost priority is customer satisfaction. We believe that our customers' satisfaction is the only way forward. We are a Vancouver-based Heating & Air Conditioning company. Our expertise lies in repairing, installation, and maintenance of air conditioning, heating, hydronics, and humidifier systems. Contact us today for the best services.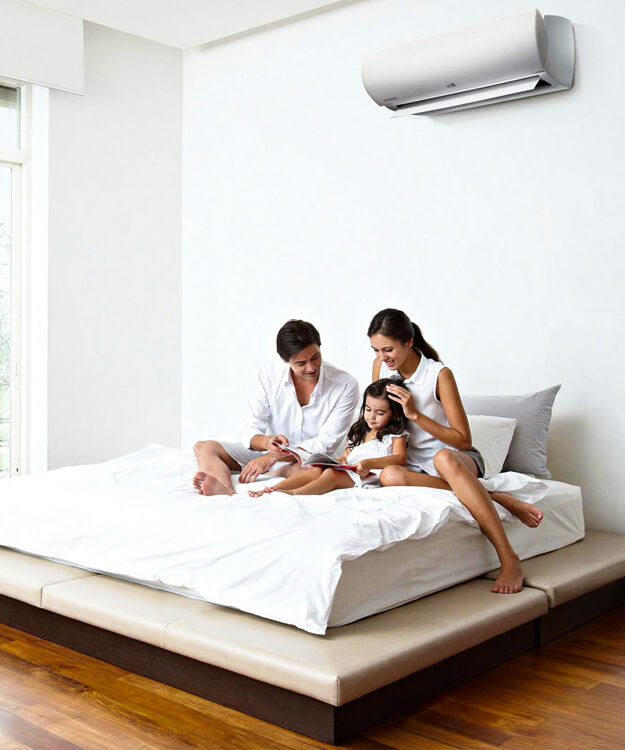 PRO WEST
Heating & Air Conditioning In Vancouver And The Lower Mainland
We are here to get you the help you need. From air conditioning to heating and humidification, Pro West is your one-stop shop for all your heating and cooling needs.
RESPECTFUL
Our team will always be compassionate and respectful towards your needs.
RELIABLE
We ensure 24/7 availability, punctuality, and fast response times.
TRUSTWORTHY
Our experts are certified according to commercial standards set forth by the authorities.
COMMITTED
We are committed to providing you with the best possible and most reasonable services.
John Avanti
Very professional people, had them install a new AC unit and they did a wonderful job
Patricia Martin
Friendly bunch of guys, they had my furnace repaired and in working order in a nick of time. Would recommend them
We Work On These
BRANDS